"List 10 books that have stayed with you in some way. Do not take more than a few minutes and do not think too hard. They do not have to be the "right" books or great works of literature, just ones that have affected you in some way. Paste these instructions and tag 10 friends, including me, so I can see your list."
I was tagged by Dana at
http://danasquare.blogspot.com/
#1 The Hunger Games series
This book is the book that actually made me into a fangirl a couple of years ago.
#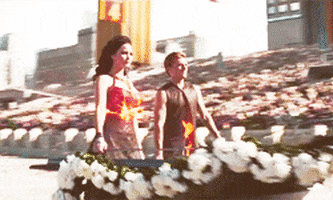 #2 Divergent Series
Although I hate the ending, this series also made me love reading. One I have reread a few times.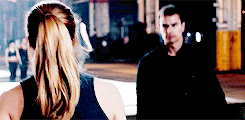 # 3 The Fault in Our Stars
Let's be honest, this was one of the most heart breaking yet wonderful story.
#4 Shatter Me series
Such a fun read!
#5 The Lux series
It was everything I could ask for in a book
#6 The Great Gatsby
Because everyone has a favorite classic and this is mine.
#7 Maeve on the Red Carpet
I was like 10, but it was my favorite book
#8 The Last Song
Que my Nicholas Spark's obsession my freshman year of high school
#9 Junie B Jones
Because who didn't love her!?
#10 The Selection
Super cute read!